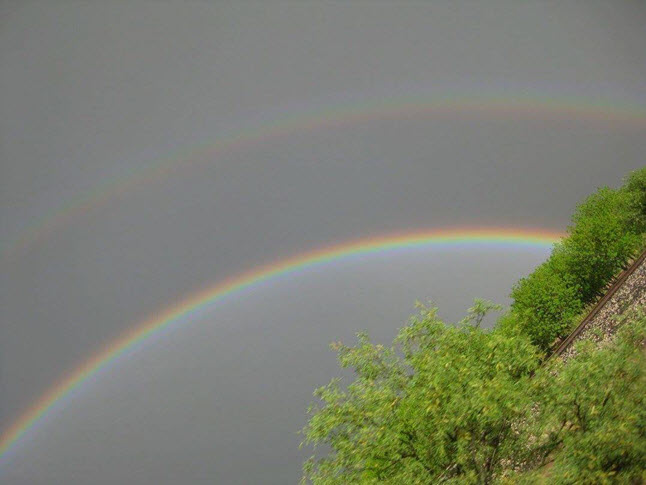 Our Approach
At JOY IS FREE LLC, we craft artful and effective content. All editing and writing follows a careful process that includes more than one revision.
Our services are highly versatile. From business e-books to creative manuscripts to PHD editing and formatting, our expertise covers a broad range of genres, industries, and publication platforms and formats.
We take great care to work with our authors and clients to preserve the voice and vision of their content and final production.
Erica Maria Litz
Erica Maria Litz, BS, MFA is an American poet, business content writer, and editor. Erica has been a professional freelance writer and editor for 10 years. Erica is an Instructional Coach and Adult and Secondary Certified Teacher Highly Qualified in ELA with Gifted & Talented Education Endorsement.
In addition to her professional writing and editing career, Erica Maria Litz has 16 years' experience teaching composition and rhetoric college courses and over 20 years' experience teaching and training adult learners and youth across multiple domains educational levels.
Testimonials
Erica M. Litz

6 reviews
Thumbtack Best of 2015